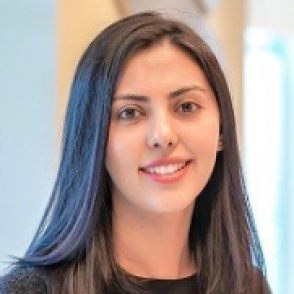 Head of Productivity Standard Chartered Bank
Alumnae Ambreen Hamza from the Class of BSc 2006 lent her support to a partial scholarship grant for a National Outreach Programme (NOP) student from her native city, Sahiwal, this past year. During her tenure at LUMS, Ambreen had received financial aid also and expressed gratitude to the University for assisting her family when she needed support during her studies.

"I am one of the many who benefited from the generosity of donors and it is only fair that we give back, so that this world-class launch-pad of dreams continues to grow from strength to strength," says Ambreen.
Select Donor Story Type
alumni